Map with Us
Collaborative editing for open geospatial information
Imagine having a map in which you are free to draw anything you want, from the name of the street you live on to your favorite park. This map is also shared with everyone else all the time, so that other people can fill in information on places you cannot or won't be able to visit. Furthermore, it could be that some of the mappers in your city are already gathering every Friday evening to draw this map together.
This is exactly what OpenStreetMap is. Also called the "Wikipedia of Maps", OpenStreetMap is one of the biggest and most successful open data projects in the world where a global community of passionate mappers edit the world from anywhere, anytime, creating free and accessible geospapatial information for everybody's consumption.
The community is composed of a plethora of contributors, including local mapping groups, NGOs, business companies, university researchers, high school students and retired volunteers, among many others.
You can become a mapper yourself, independently of your level of expertise or background in geospatial information. And there is more: you can edit OpenStreetMap to support peace and serve humanity by joining UN Mappers!
The data lifecycle
The data you generate is directly used in the services UN Maps is providing. We leverage data coming from three sources:
OpenStreetMap data, used as basemap information for all our services;

UN authoritative data, for sensitive information;

Data coming directly from UN Peacekeeping missions.
The features you map on OpenStreetMap will be available to UN personnel in the field and all over the world, through open source and proprietary desktop GIS solutions updated daily. All the data integrated into OpenStreetMap is validated multiple times by the UN Mappers team, in order to provide the best possible quality for our services.
Furthermore, this data will enable even non-GIS personnel to produce cartographic products through the Maps On Demand (MOD) application. With few clicks, personnel can produce topographic, urban and site map products on the main areas of interest of the UN Peacekeeping missions.
Your contribution is directly supporting peacebuilding and peacekeeping processes. The data you produce on OpenStreetMap will help not only the UN, but also many other local communities, companies and NGOs working in these countries of interest.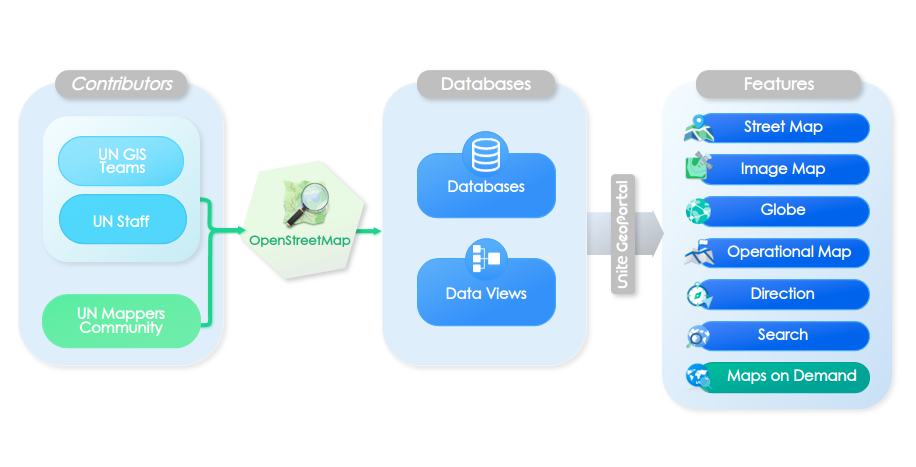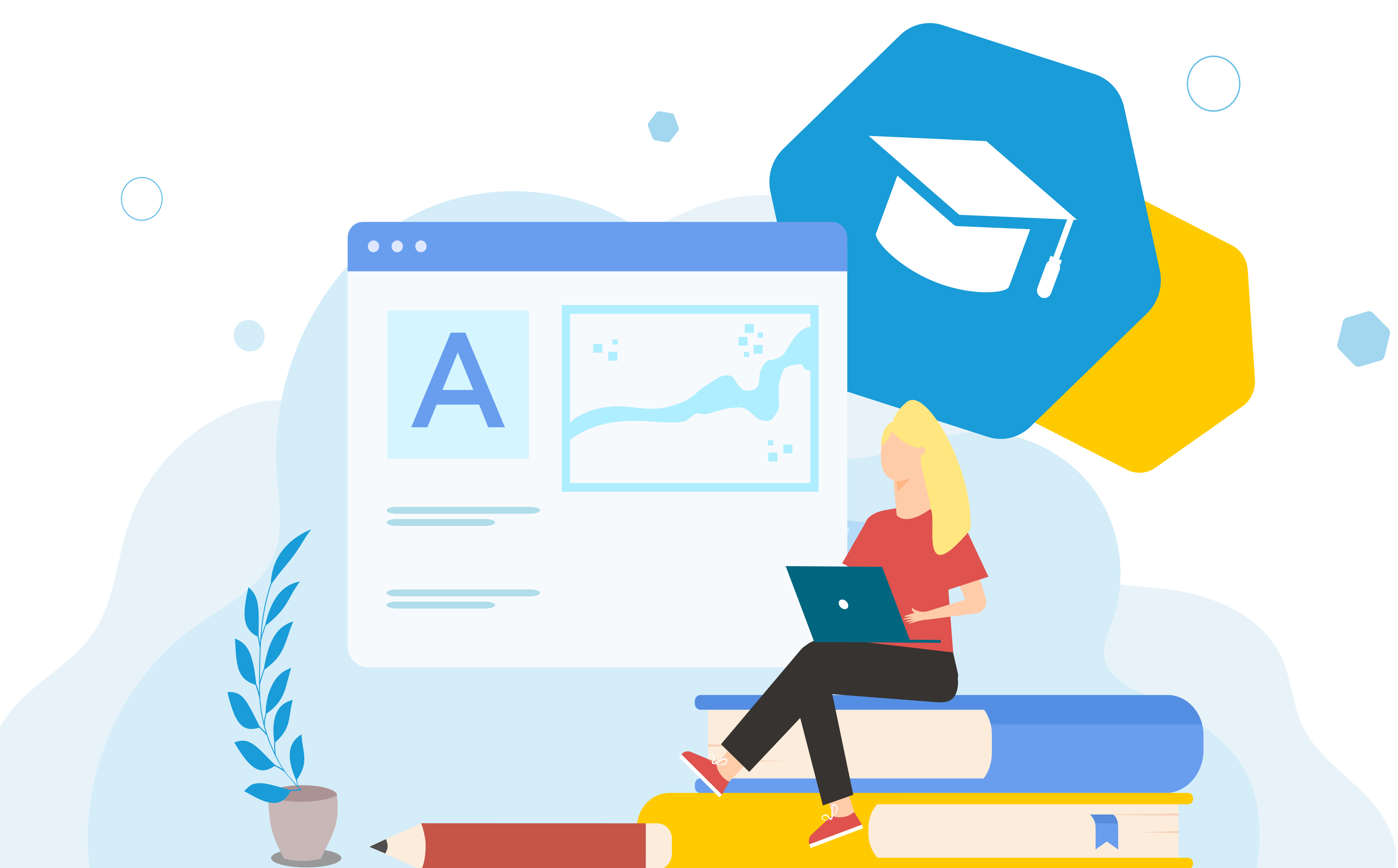 New to OpenStreetMap?
If you have never approached OpenStreetMap, we suggest you start from the UN Maps Learning Hub. It is a great repository of educational material that will guide you from the very first steps in OpenStreetMap until you will be a real mapping guru!
Don't worry about the language of the educational material: it is available both in English and French, and other languages are coming too!
Here you can follow courses from beginner to advanced levels, helpfully organized into thematic lectures. You can also complete tests, quizzes and practical mapping exercises in order to be awarded with a UN Mappers certificate!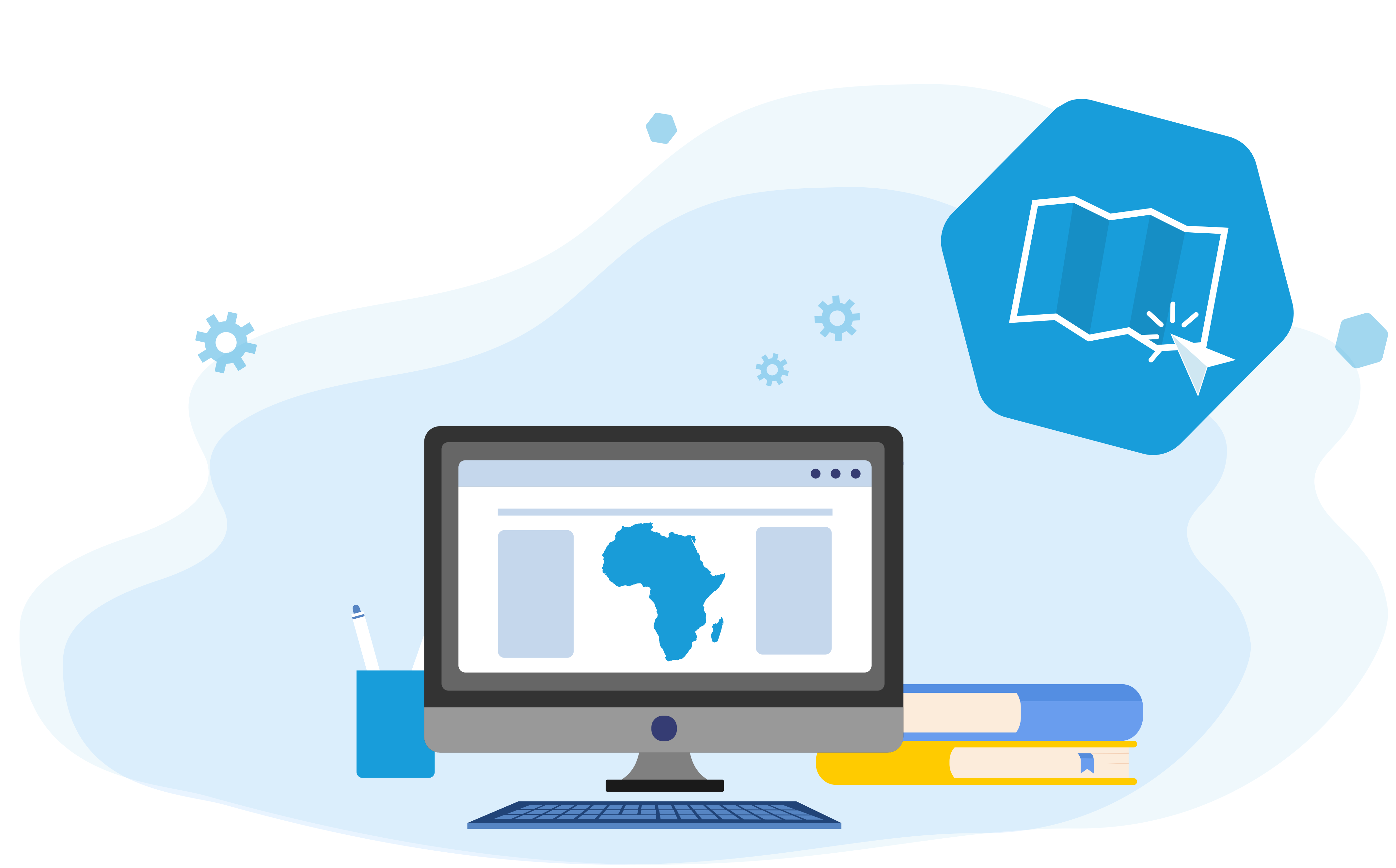 You already know how to map?
If you are already a contributor to OpenStreetMap you can go ahead and contribute to one of our projects in the OSM Tasking Manager! Our editing projects include:
Projects for topographic editing: in these projects you are requested to map easy topographic features such as residential areas, villages, highways and waterways, as well as more complex ones such as landcover and landuse. Suitable for beginners up to advanced mappers.

Crowdsourced imports of UN data: from time to time we are able to release UN geographic datasets for use in OpenStreetMap. After community consensus, every volunteer will be able to integrate UN data in OpenStreetMap! This activity is recommended only for advanced mappers.

UN Mappers activations: these are urgent priority projects where your help is needed for a prompt response. Stay tuned through our social media!
You are not alone
If you feel a little bit lost or you would like someone to help you, do not shy away. Other mappers can help you during your OpenStreetMap journey and you can join collaborative editing events to map with other UN Mappers!
Are you part of an already existing mapping community? Feel free to organize mapathon events for our mapping projects. You can also propose collaborative mapping events with us!
You can get more information on how to get in touch with the community visiting our Join the Community page!